In addition to the regular monthly meetings, special interest groups or smaller section gatherings of the Tacoma Branch meet monthly. Non-members may attend these smaller group meetings occasionally, but we encourage membership for those who would like to attend these groups on a regular basis.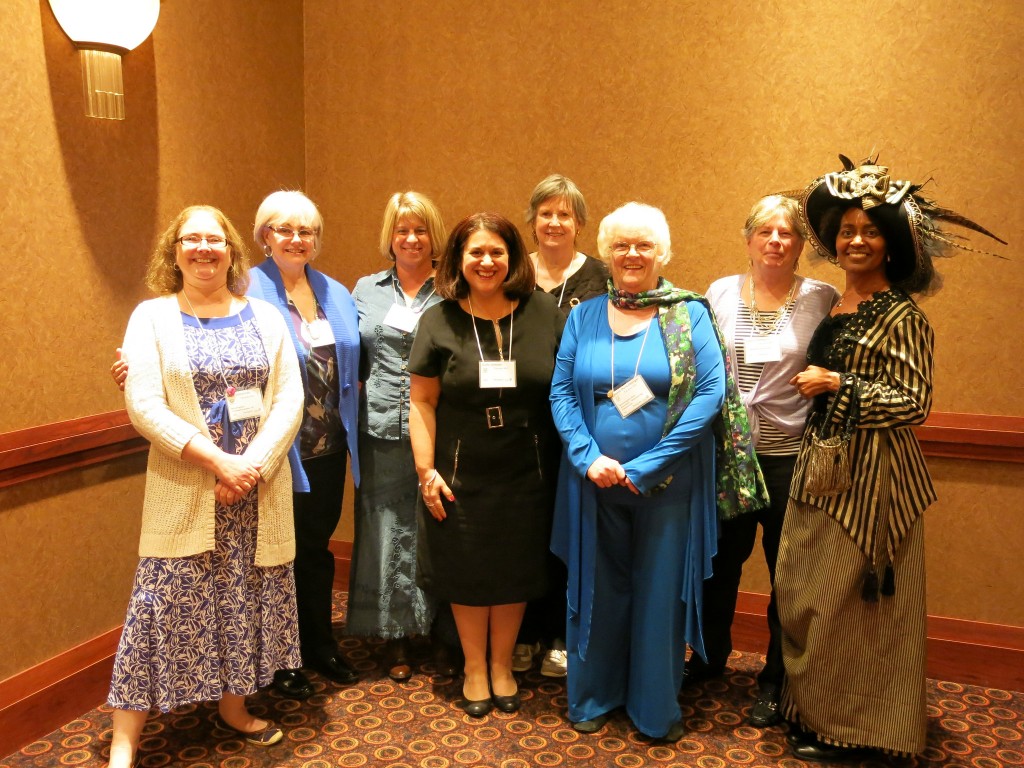 Check the monthly Newsletter listings  or Meetup.com for current topics, books, or movies with dates and locations. You may email any of our section leaders for more details concerning these special interest group meetings or feel free to contact us at tacoma@aauw-wa.org
Daytime Books:
When – meets on 4th Wed. morning each month, Sept. thru May
Objective – book discussion
Leader – Jane
The 2022-23 reading list can be found here. 
Diggers & Delvers:
When – meets irregularly during the daytime
Objective – gardening with a passion often taking field trips to local gardens
Second Saturday at the Cinema (SS@C):
When – meets September – June, the second Saturday of each month
Objective – to enjoy a movie at a local theater and perhaps coffee afterwards
Paper Crafters:
When – Typically meets on the 2nd Thursday from 10:30-2:00 PM
Objective – to meet with others committed to creating with paper: scrapbooks,  photo albums, other paper crafts.
Evening Literary Discussion

When – meets 4th Monday evening each month, Sept. thru May except Dec.
Objective – evening book discussion group, book list is created the previous May and available from leader and in the newsletter.
The 2022-2023 reading list can be found here. 
Slow Food Group: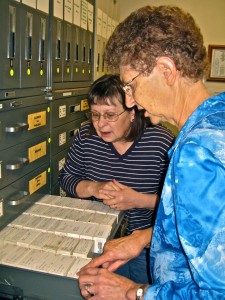 Objective – share good food and conversation
Genealogy and Family History:
Objective – explore family histories by using various resources. Meets most months at various places that support their mission.
Want to know about our upcoming meetings? Check out our Meetup site!